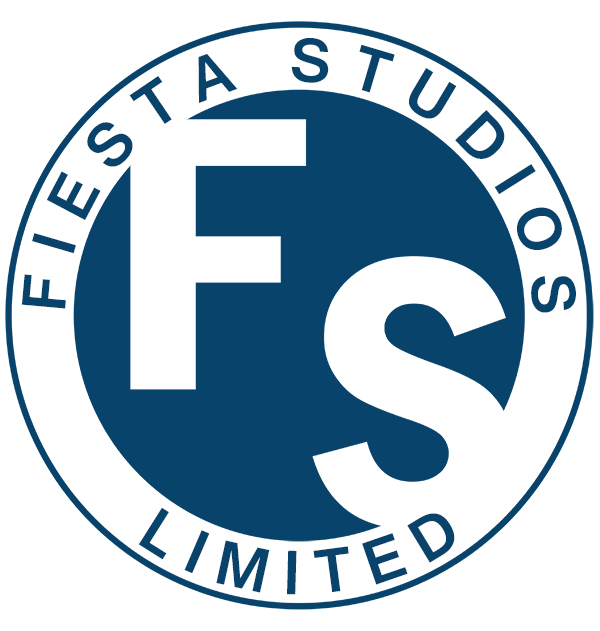 06/09/2018
You may not have been receiving our Mailing List posts despite being signed up when creating your account.
This is because of the new GDPR regulations that came into place earlier this year.
Our mailing list is run through a programme called MailChimp - and to add your data properly and safely to this programme, we need you to opt in to marketing emails.
It's really simple - and normally takes less than 30 seconds. Just simply CLICK HERE and update your information on Mail Chimp and you'll start receiving emails about our newest ranges and stock announcements.
Remember to tick the box for EMAIL.