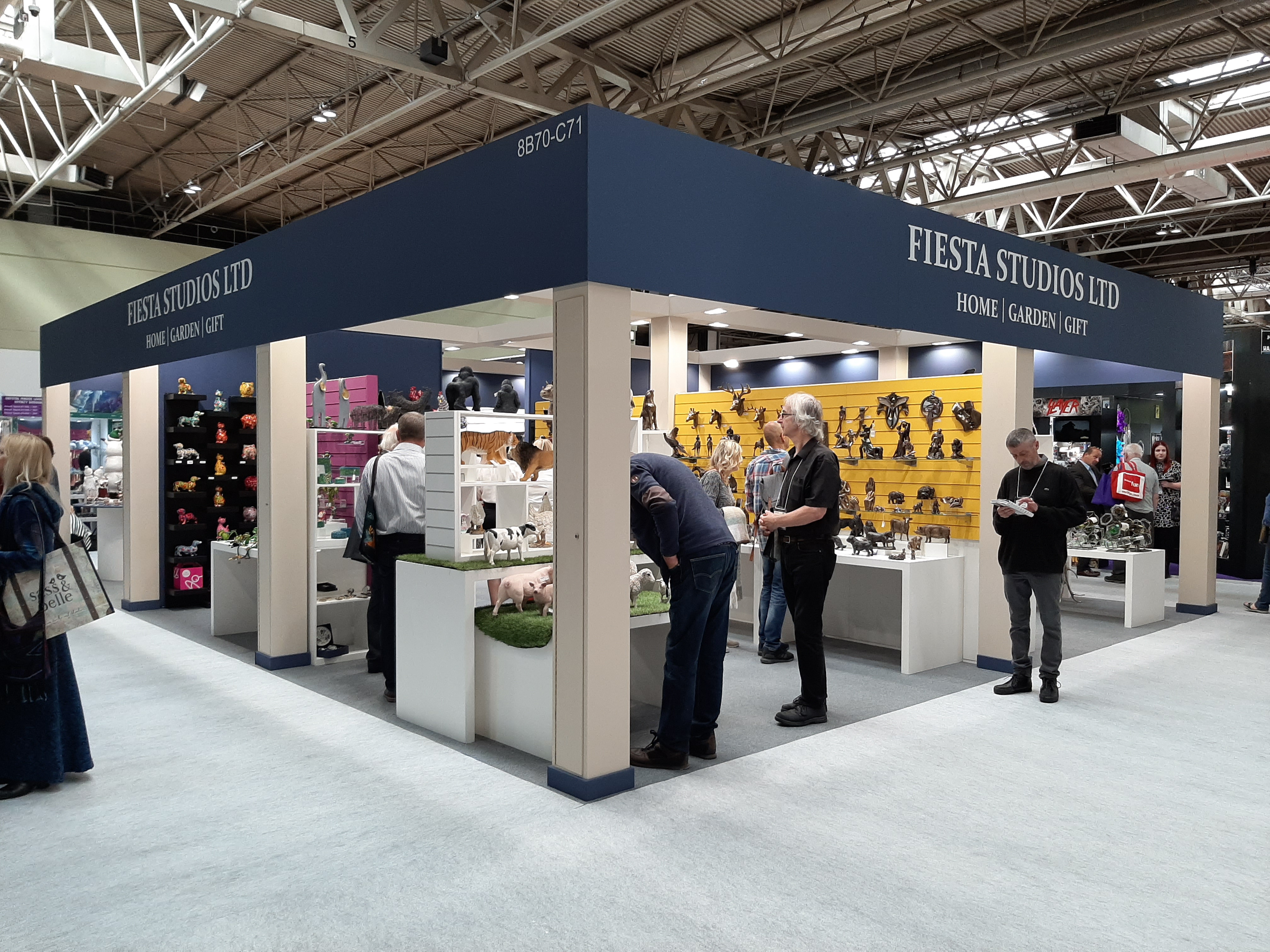 02/09/2019
Autumn Fair 2019 Hall 8 Stand B70-C71!
With a successful first day at the autumn fair yesterday, we wanted to share a few photos with those who may be attending in the next couple of days. We have a lovely new set up on our stand with bright bold colours. The best thing about the autumn fair is getting to show new and old customers are products in person and giving them inspiration for how they may showcase the items in their own store.
We were also able to bring lots of new products with us this year including new potential products by Pomme-Pidou, garden farm animals and gothic items. Have a look at the photos below to see some of our new ranges.