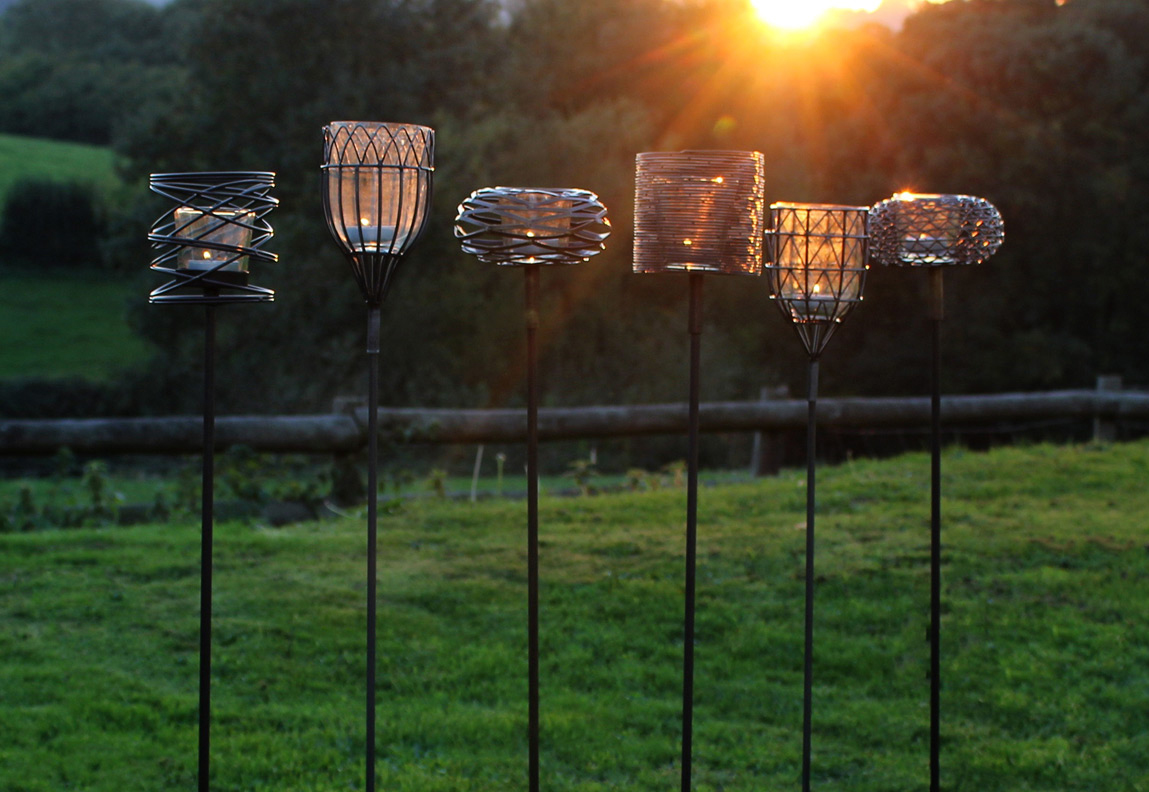 08/05/2023
We have a wonderful range of products perfect to stock for the summer autumn gardening trends.
Our range of Garden T Light stakes will illuminate your customers gardens on the long summer evenings and into autumn and creating interest in the garden during winter months once the plants have died back down.
Perfect for all seasons and great while your customer is thinking about gardening and their outdoor space.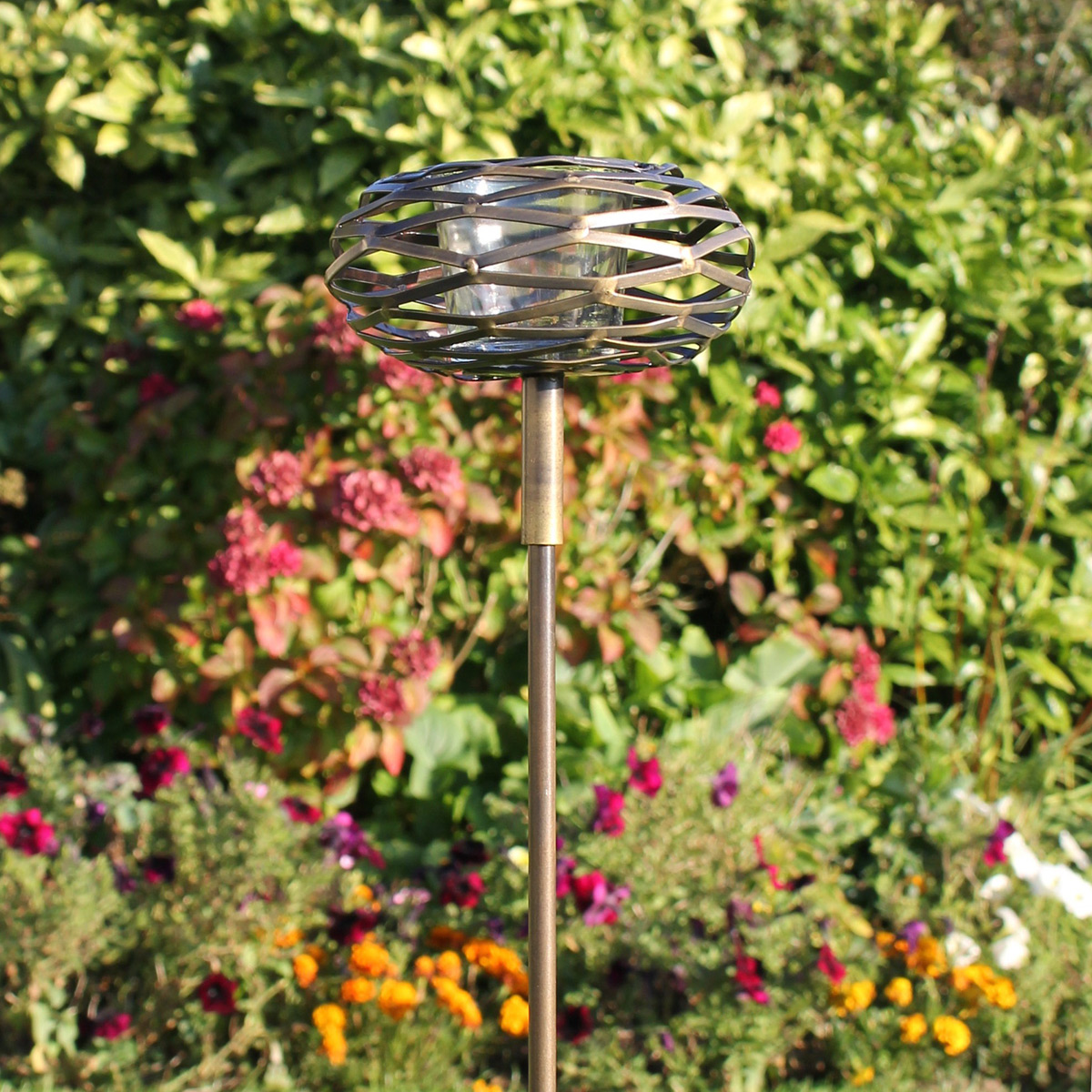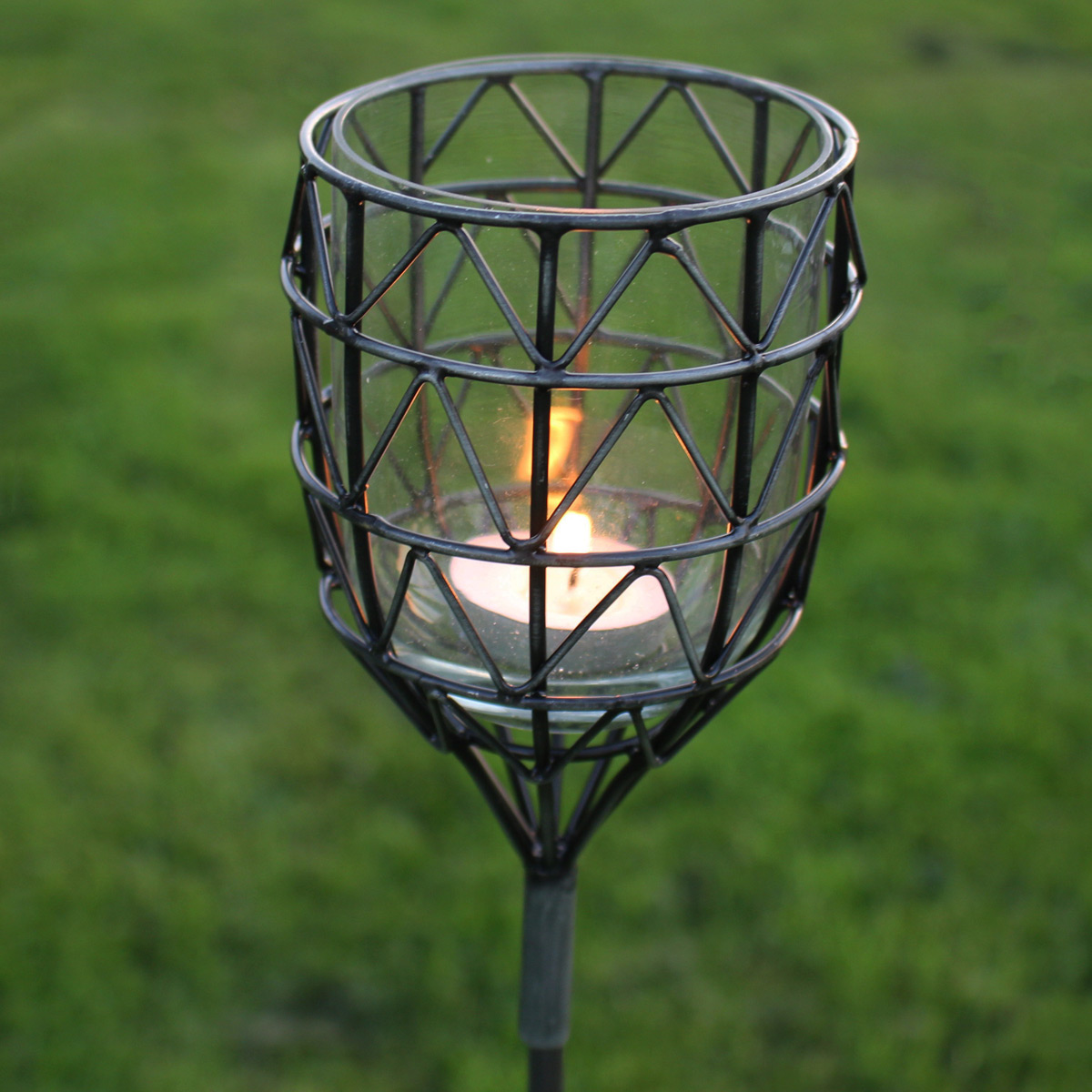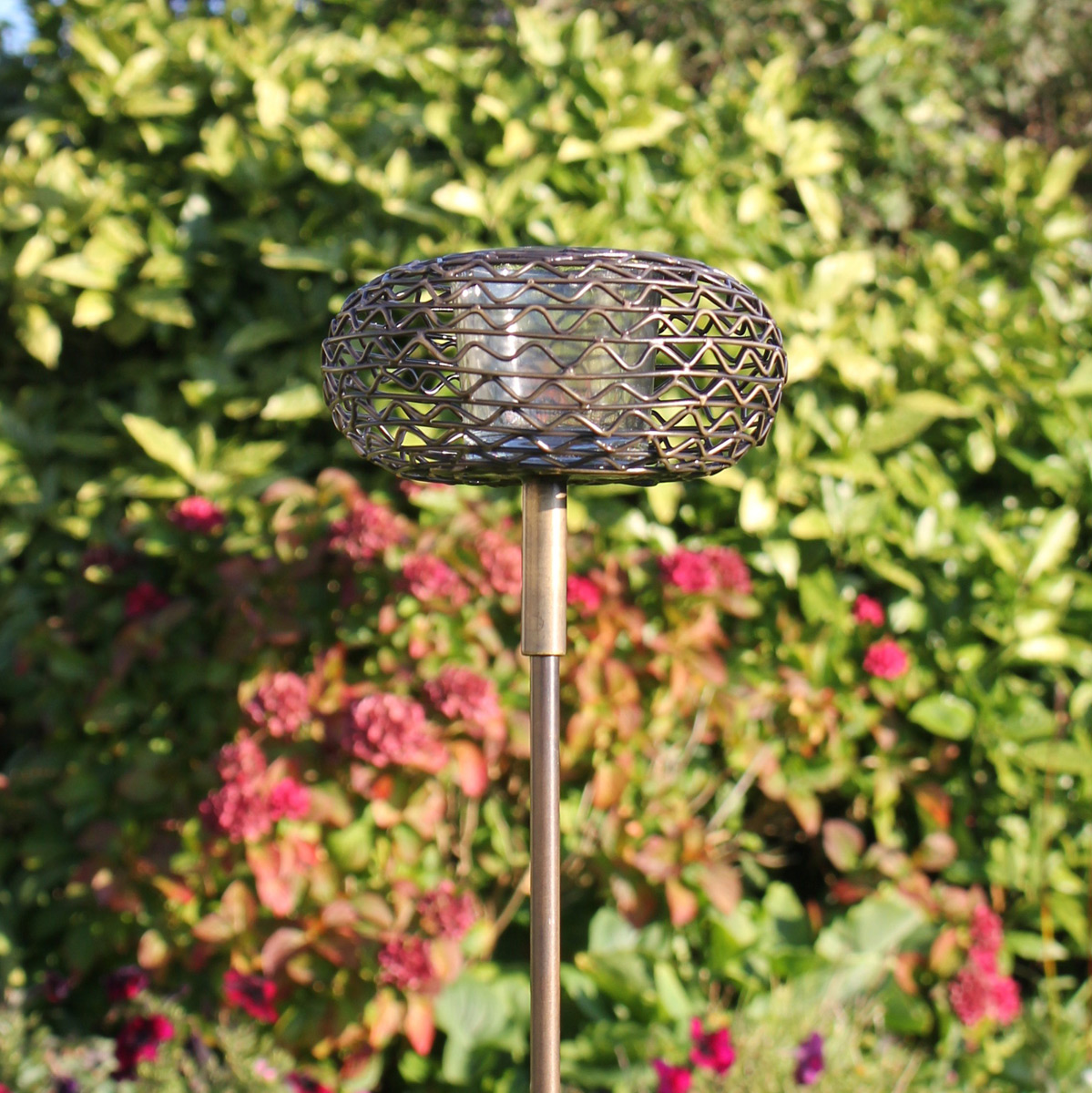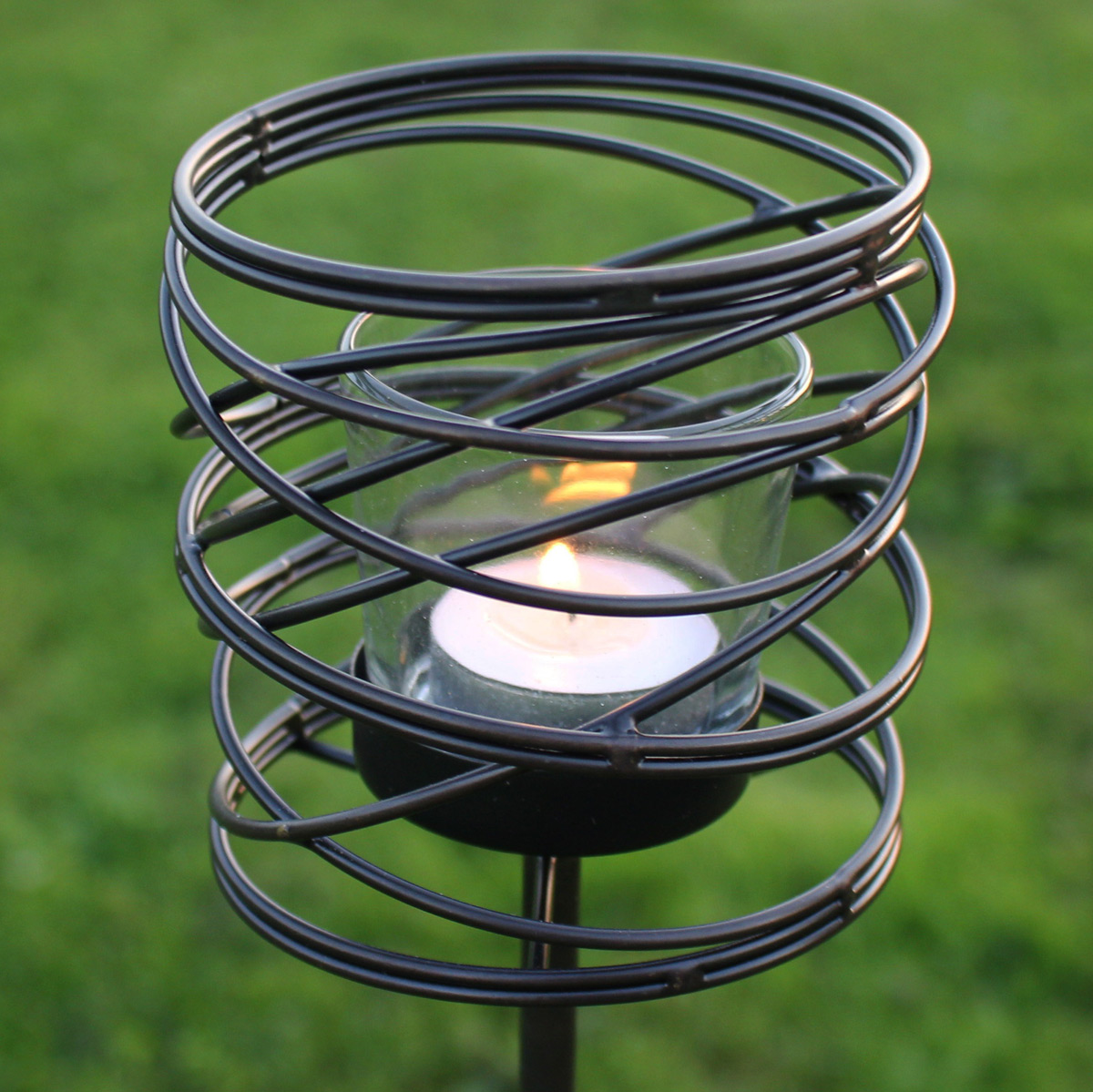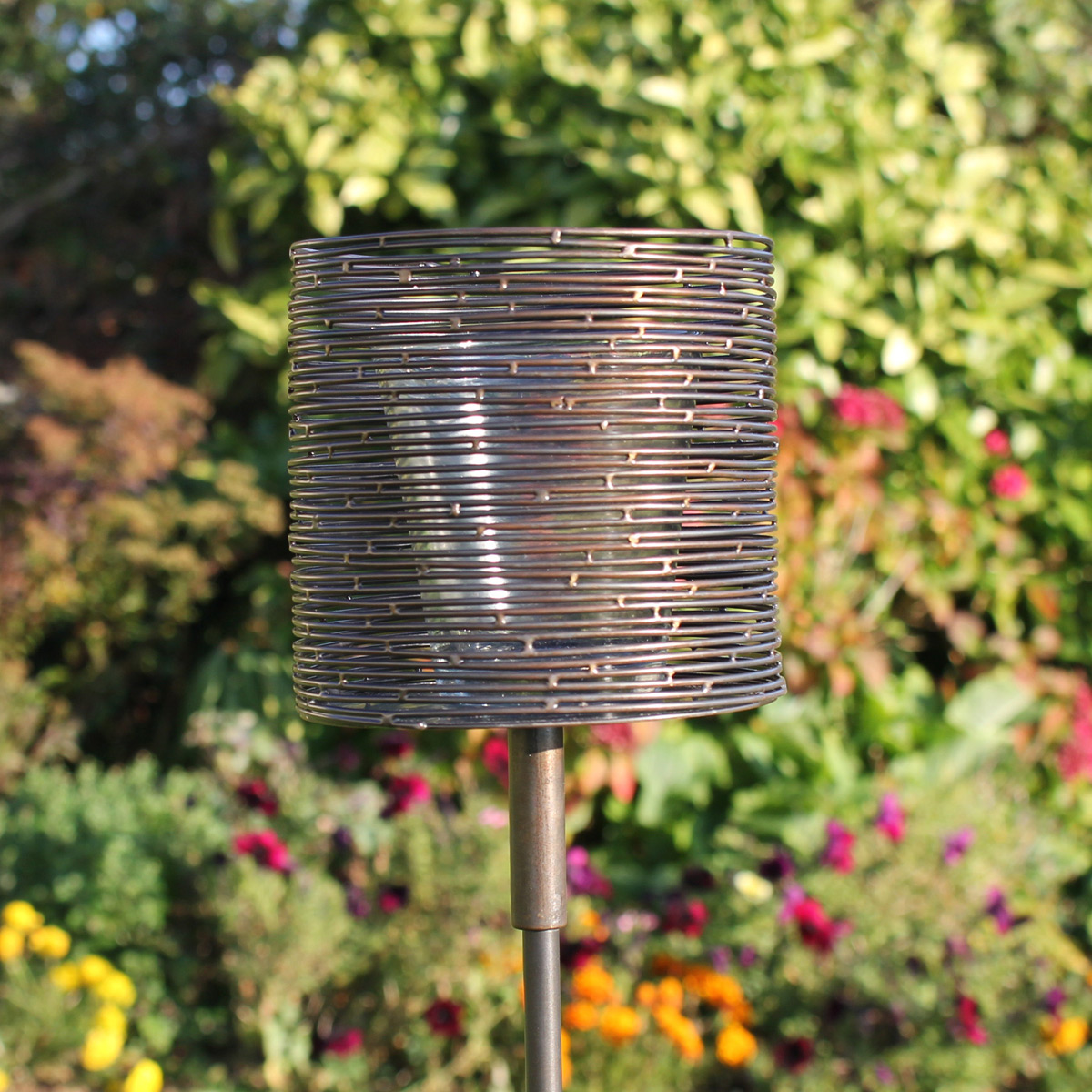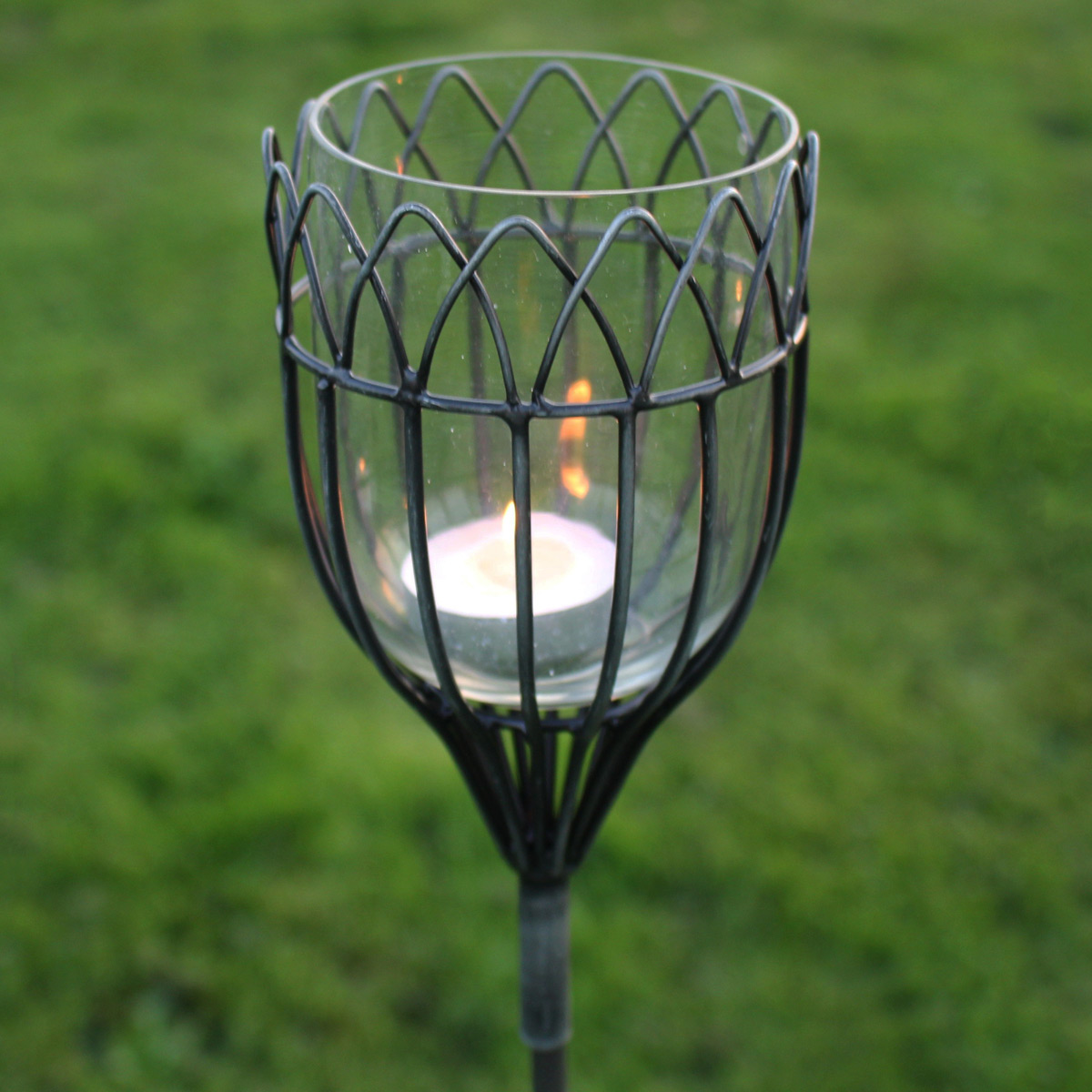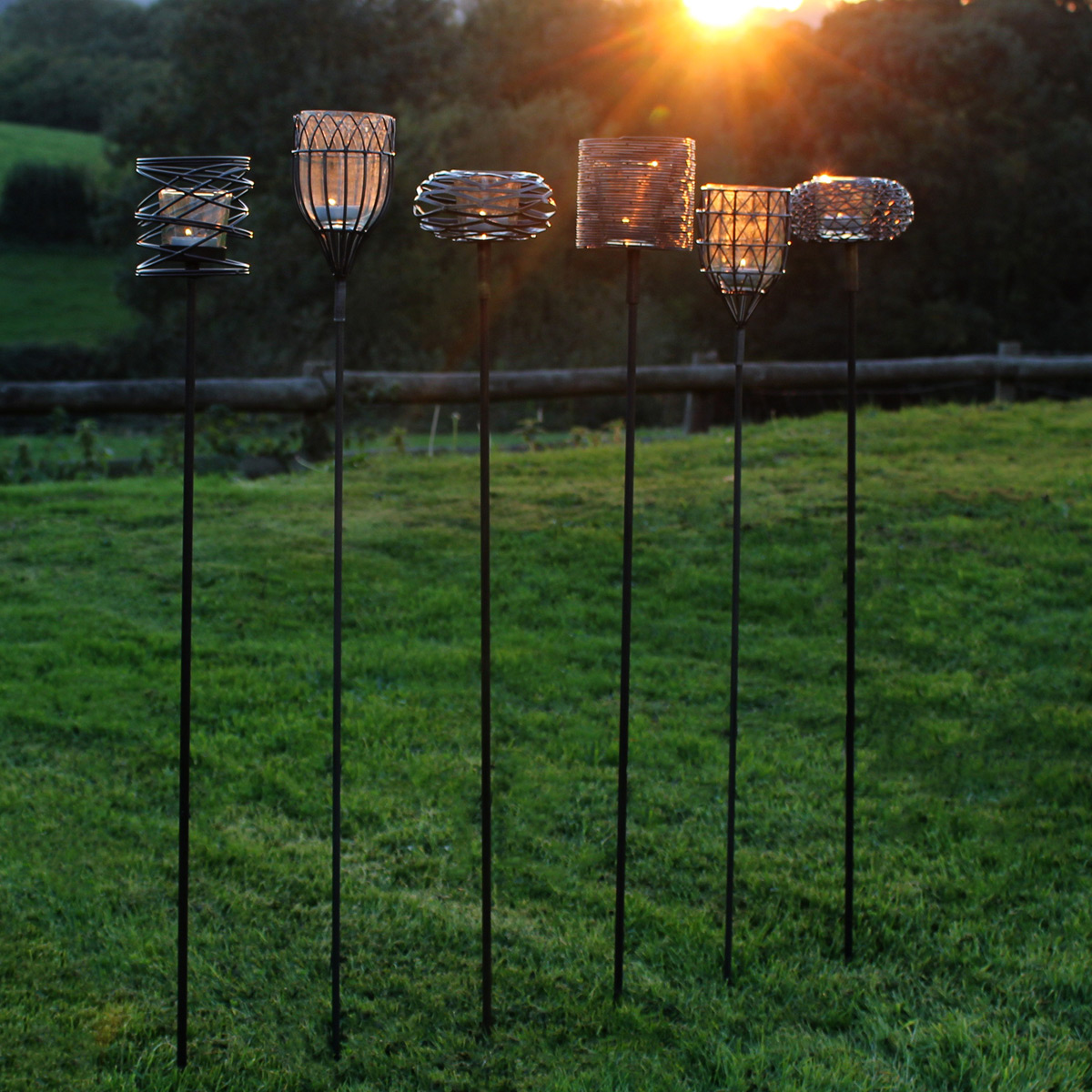 Great at Sunset with a a nice long drink, shop now for the individual Garden stakes.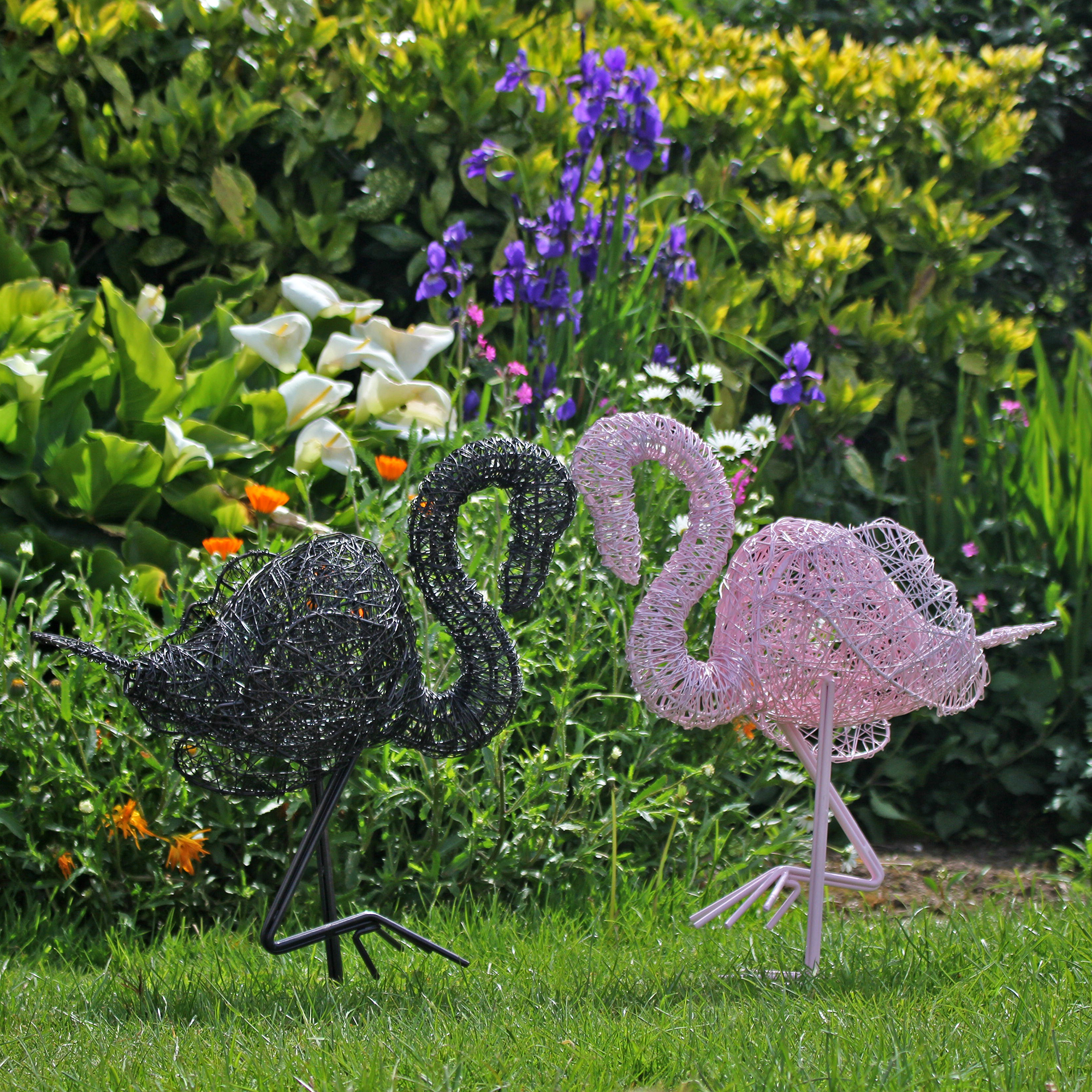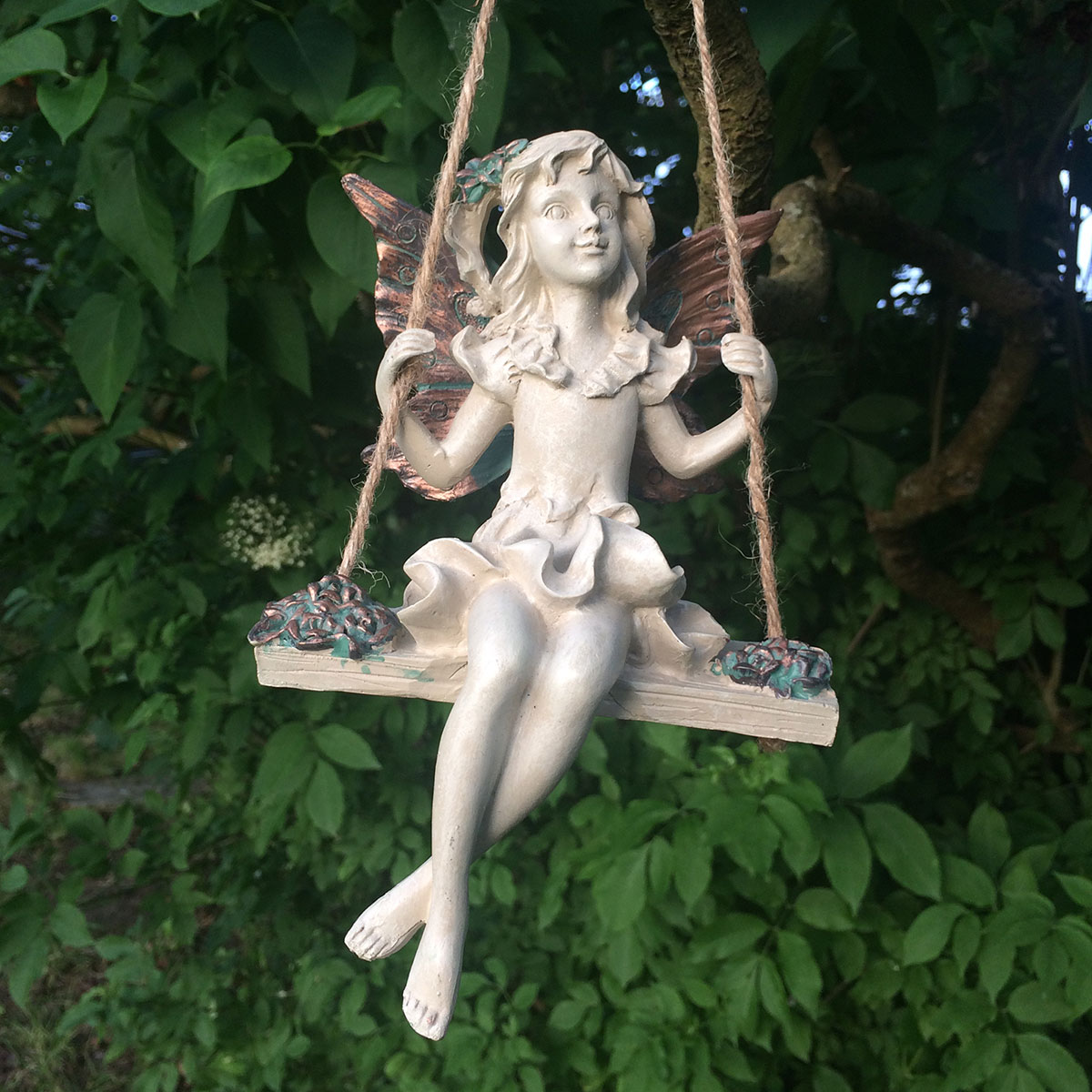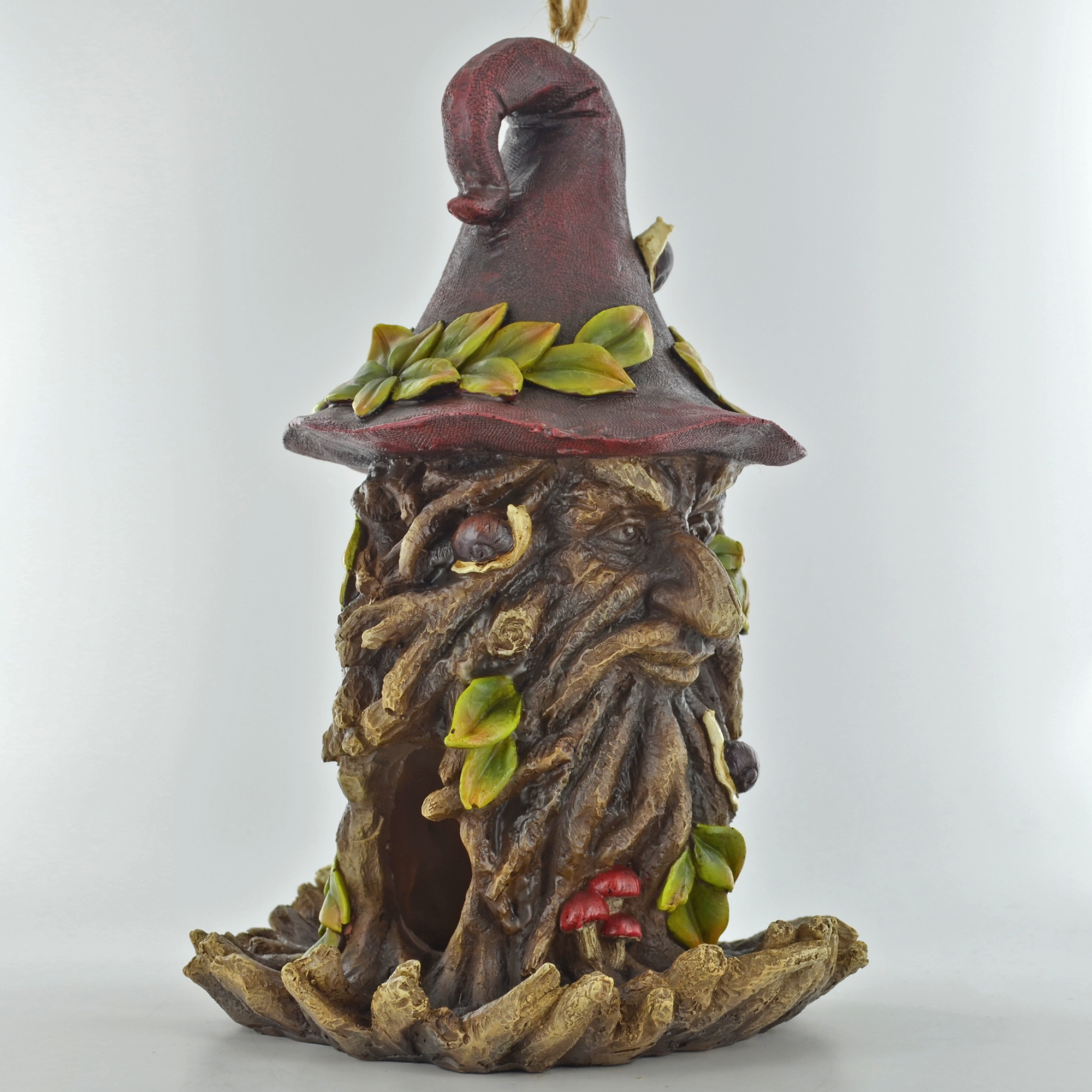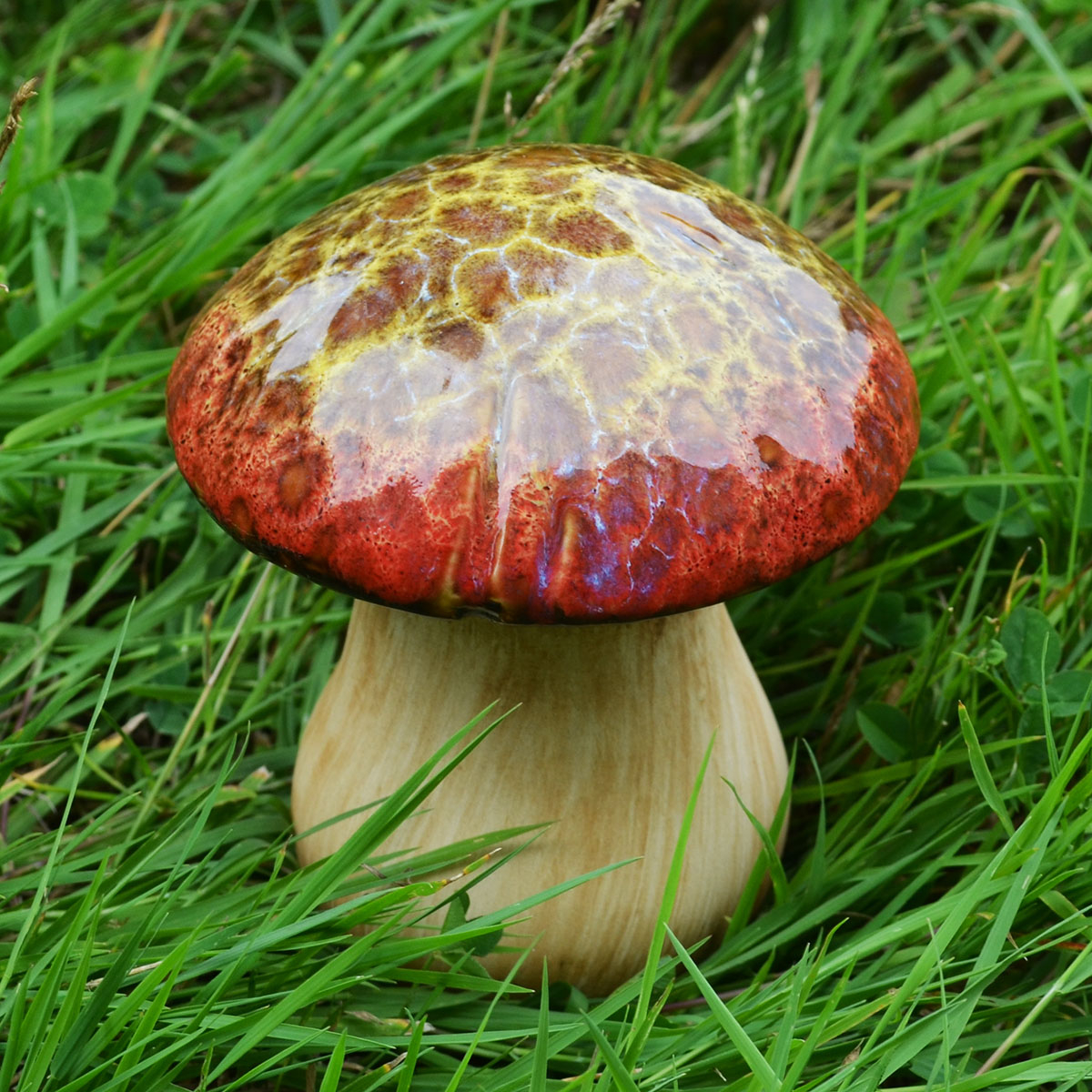 Shop our full range of Ceramic Toadstool Garden Décor which makes great quality gifts.